We're Ready to Help You Live and Work in a Healthy and Safe Environment
The time is now to take the necessary steps to understand what possible mold or allergy issue could be impacting your health. Find your local Mold Inspection Sciences location below and contact us today!
Locations of Our Sister Companies
Tell us what's going on in your surroundings and take the proven next step toward solving your mold problem.
Call us at 310.451.9333 or use the contact form below.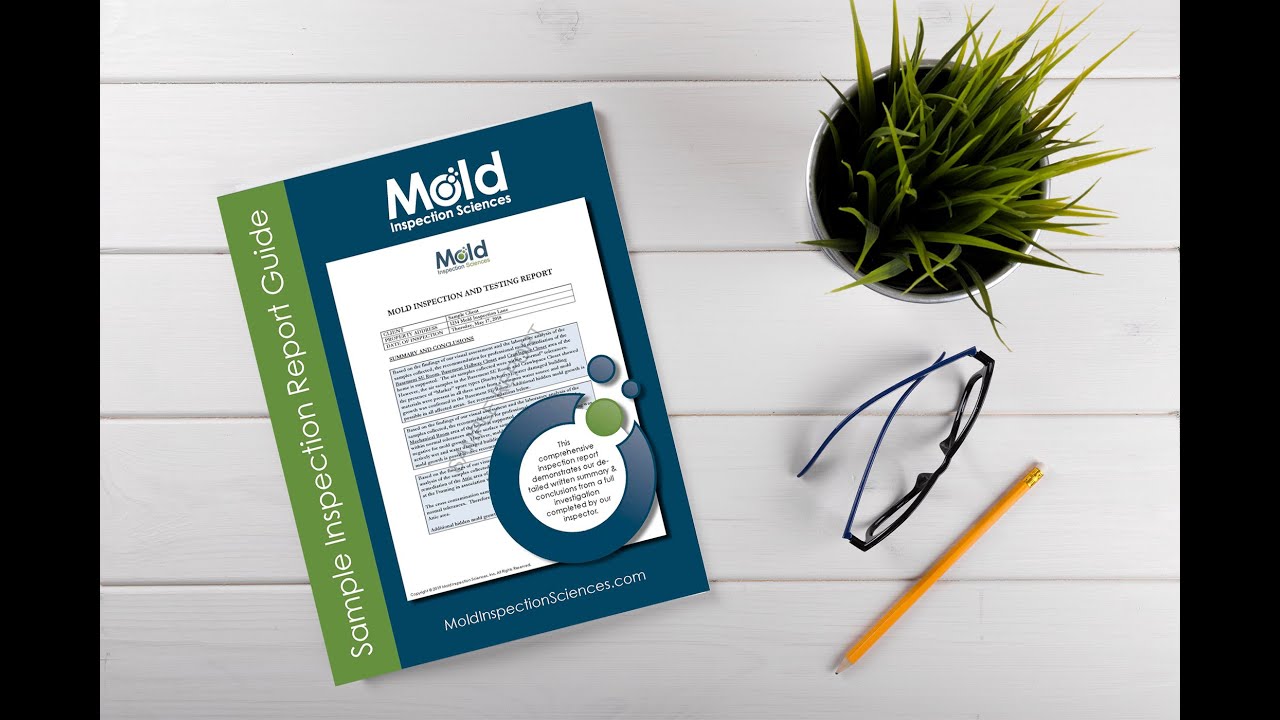 Want to Learn More About Mold Inspection Sciences and What We Do?
See Us in Action!